A good podcast: If Books Could Kill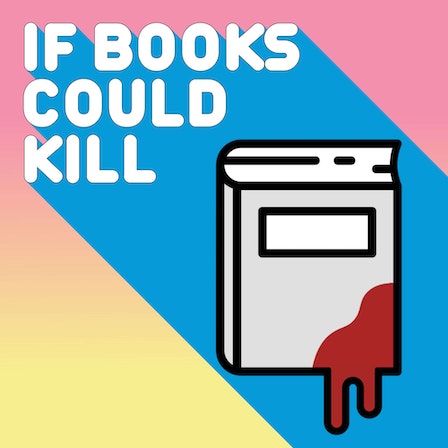 Michael Hobbes and Peter Shamshiri take us through some of the biggest "self-help"/pseudoscience books from the last few decades and deservedly tear them apart.
Some of the worst relationship books are here – Men Are From Mars, Women Are From Venus, The 5 Love Languages, The Rules and The Game (yes, that dreadful pickup artist one) – alongside pop-economics and pop-psychology rubbish such as Freakonomics and Atomic Habits. One of the funniest podcasts I've listened to in a while, and honestly gobsmacking that these books were so well-received in the first place. I feel like this should be called "Citation Needed: The Podcast".
Listen: If Books Could Kill
Webmentions
No mentions yet.